since i'm staying home tonight and missing andrew jackson, i guess i'll write about my trip. i got home wednesday. i've had (more than) my share of new york city and i never want to live there and i don't think i want to go back more than once a year, tops. the vegan restaurants in brooklyn we tried to go to were all closed even though their answering machines said otherwise. at night we saw an indian vegetarian restaurant and just as we were crossing the street to go, an employee started to close it. i yelled FUUUUUCCCKKKK really loud and i think all of times square heard me. when we got back to philly later that night we started dumpstering for odwalla and there was a flying squirrel sitting on the dumpster. ee! the next day was new year's eve and we ate vegan bbq chicken pizza from gianna's and then saw alan and met up with some of his friends from jersey at new harmony. we spent new year's on top of a roof watching fireworks in south philly. when midnight struck everyone started yelling tucson. nobody really calls me caitlin in philly or jersey, it's just tucson. afterwards we went to jersey and spent three hours making a three minute long horror movie at sarah's house. we got back to matt's at about 7:30 am. it was rad watching the sun rise over philadelphia. we slept, and then got ready for YPEC part 3 in willow grove. we had workshops involving rubiks cube solving, firebreathing, and had a good discussion about youth oppression and empowerment. we even played spin the bottle. my favorite part was going to a protest downtown against what's going on in gaza. there was a bigger one in nyc so this was pretty small but still great. i love the community we create at ypec. i am so lucky to know such wonderful people with great ideas all around the country. colton picked me up on the 4th and we got another pizza from giannas and then watched a lot of it's always sunny in philadelphia (season 3) back at his house in newtown. next day we went to a giant mall in valley forge and i didn't buy anything. i did see a 400 dollar ralph lauren sweater though. we then went to see my great aunt and uncle in levittown. they give me hope that two people can be happy together for the rest of their lives. that night we met alan and sarah at new harmony again, gave cookies to homeless people in the subway station and then went to the art museum. i didn't run up the steps like rocky did, though. the next day i was supposed to leave but the weather was so bad we got to the airport and i found out i would have probably had to spend the night in dallas. so i said fuuuck that! and spent the night at coltons again.
i experienced my first cold winter and it wasn't so bad. wind chill sucks though. i also saw my first frozen lake! and played in the snow and slid on ice. i also learned how to tie a scarf. it's funny how foreign these things are to me. i think winter was the ultimate test, so now that i've done that i can move east when i'm ready. accomplishment!
i hope i'm able to travel over winter break more often. i'll just have to allocate my money in a reponsible manner.
matt's moving to san francisco so he and his friend will be crashing at my house in a couple weeks. it's really cool having other quaker friends my age that i can connect with.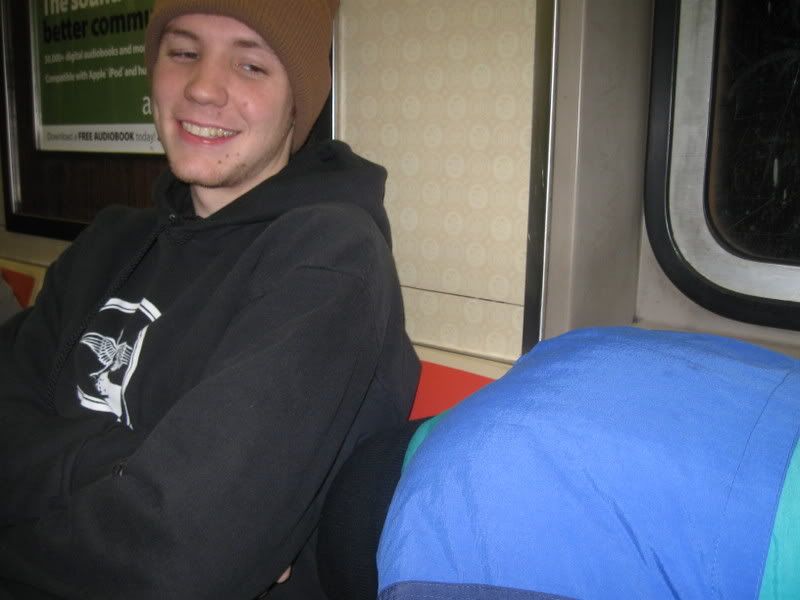 this dude was sleeping up against matt the whole ride to coney island.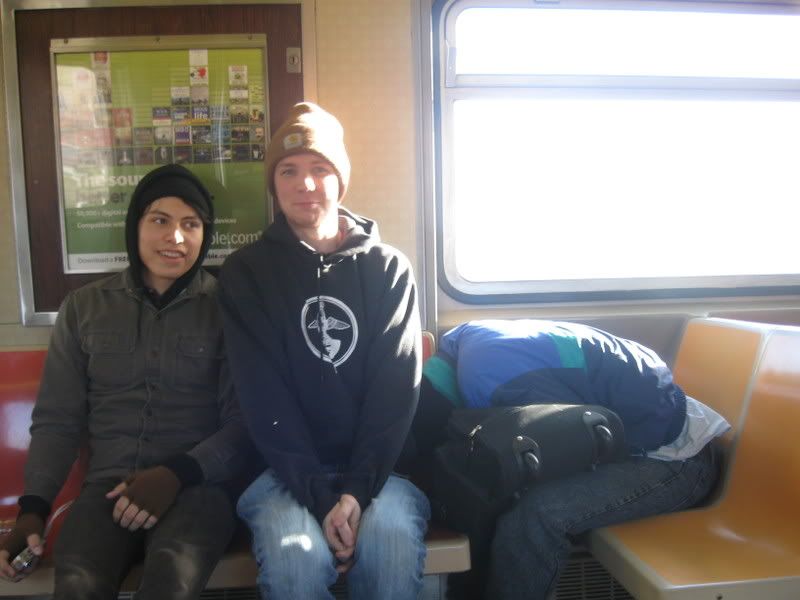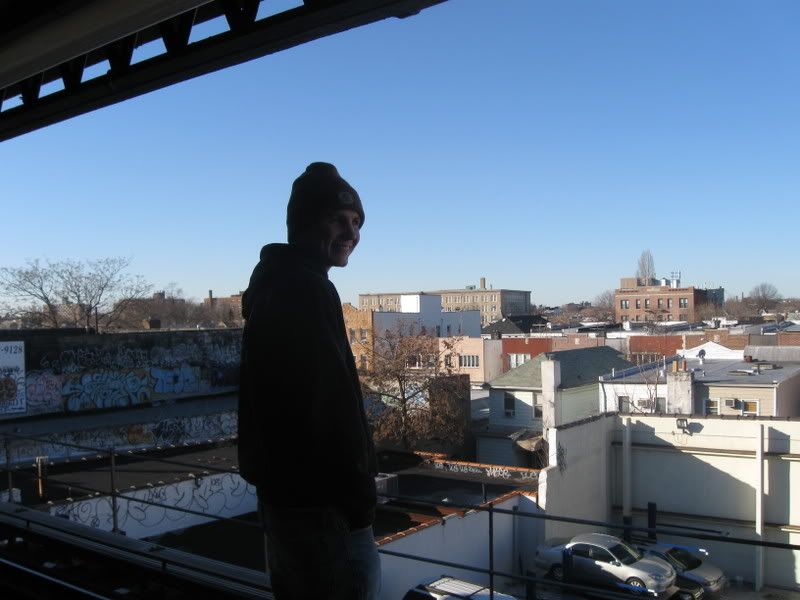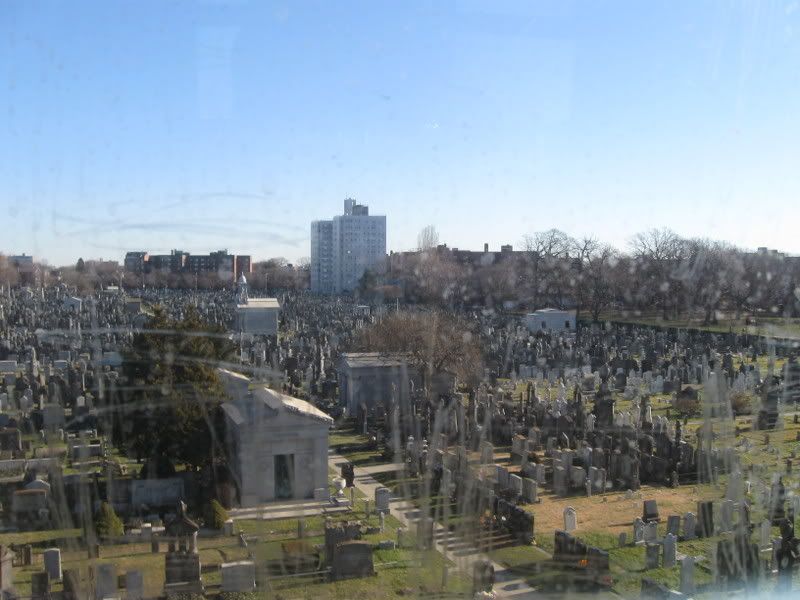 THE BIGGEST CEMETERY I'VE EVER SEEN.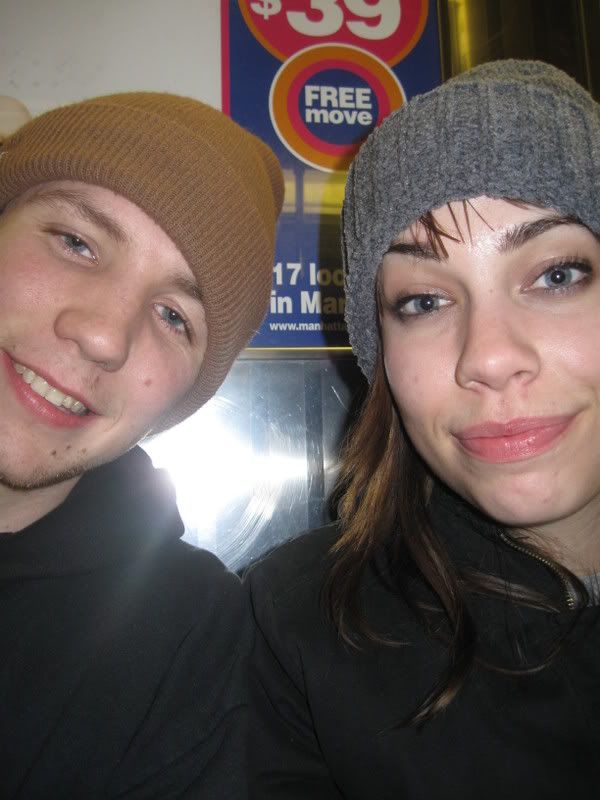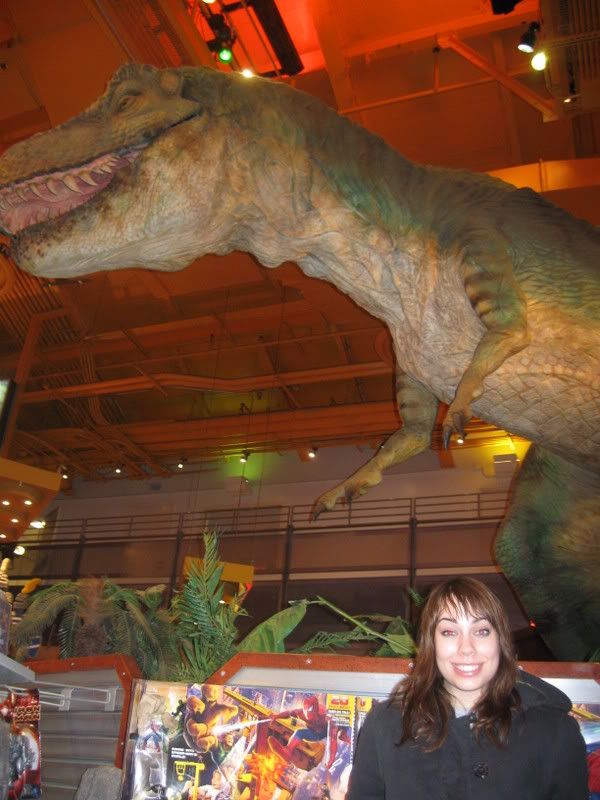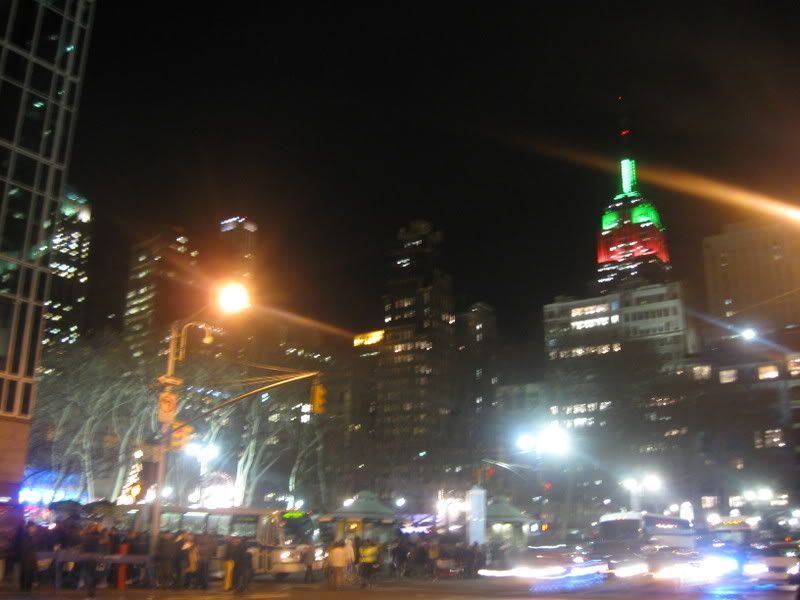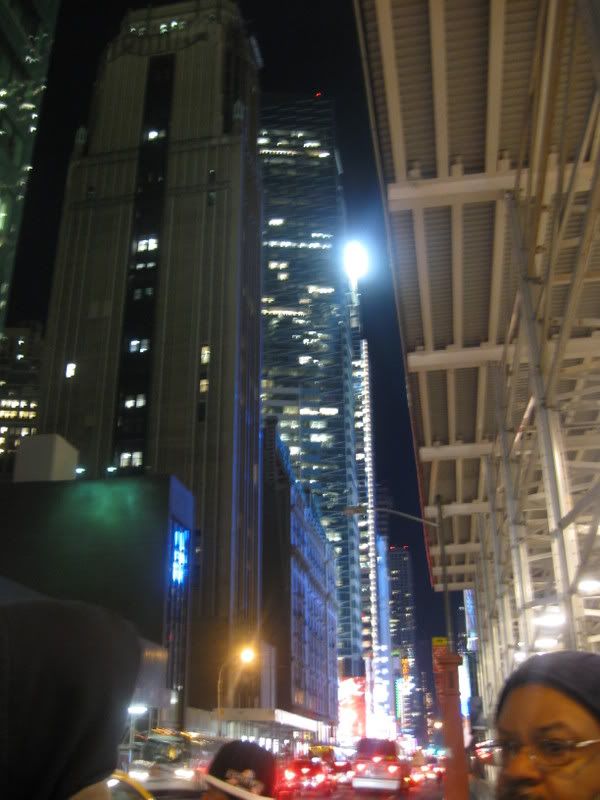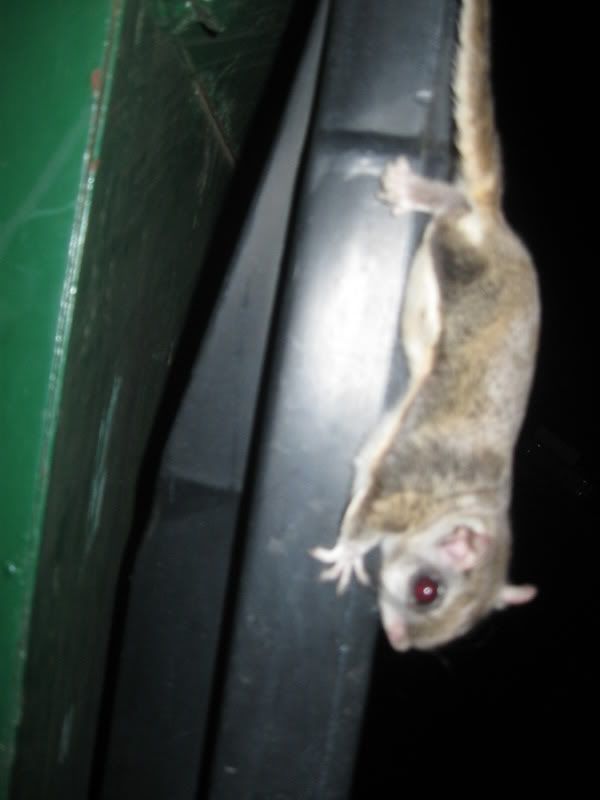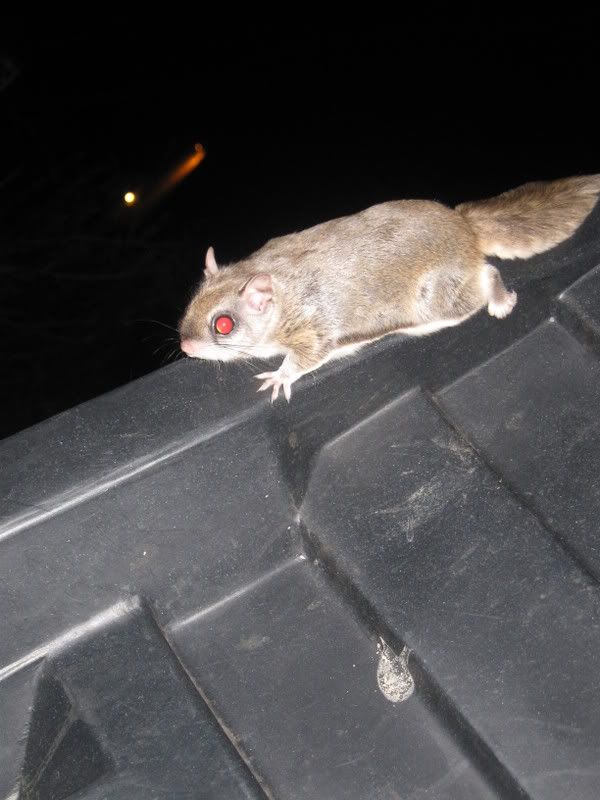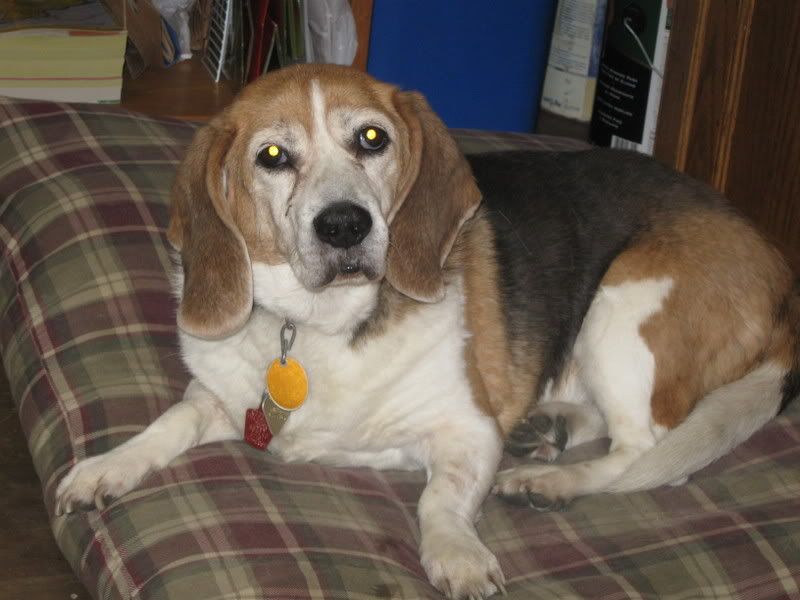 brown dog :)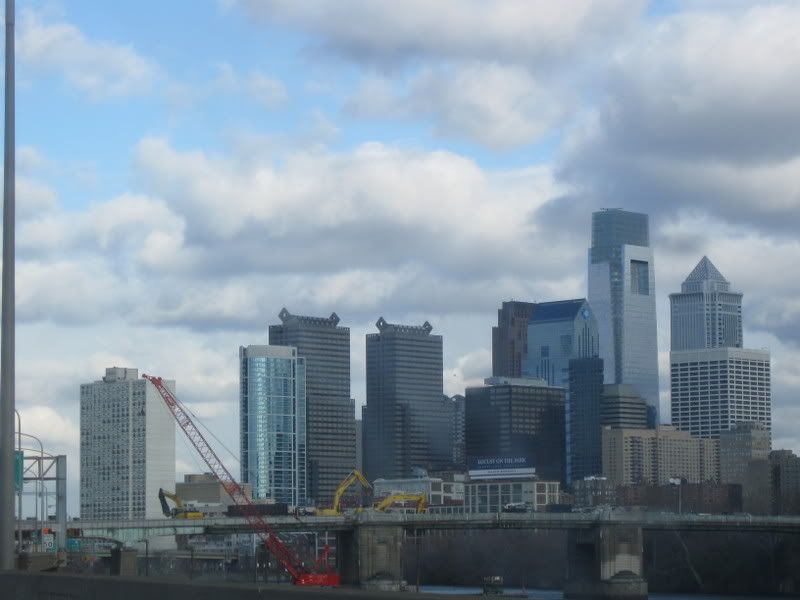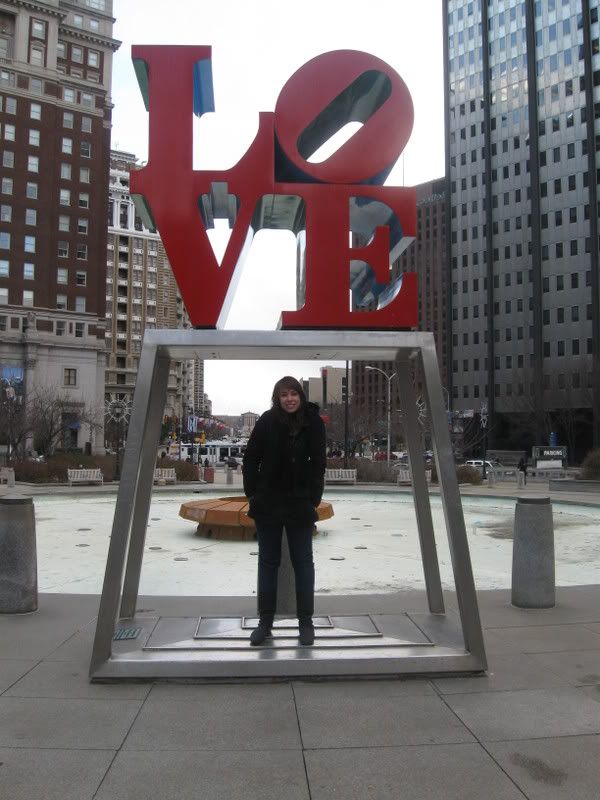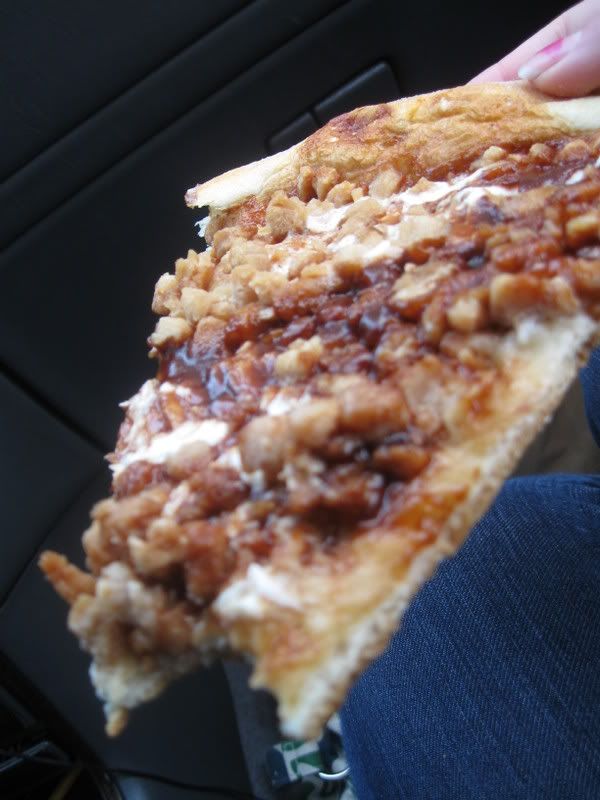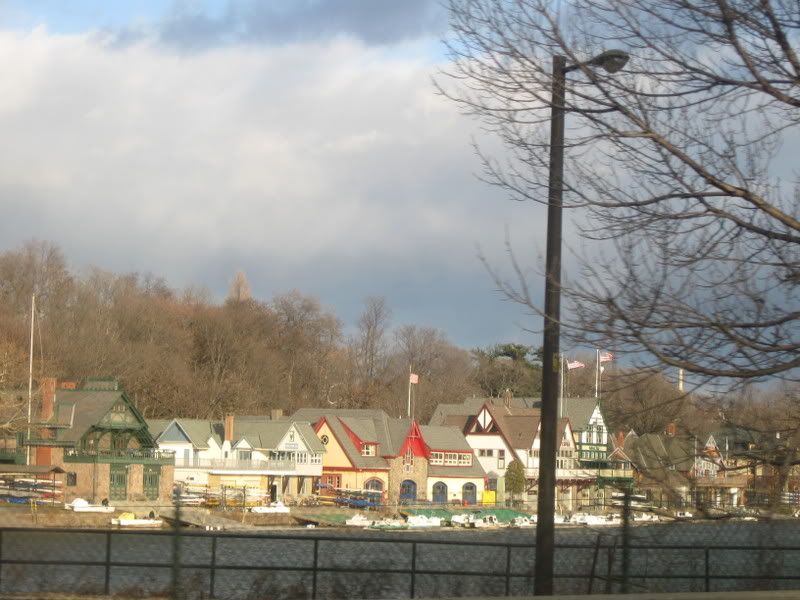 boathouse row!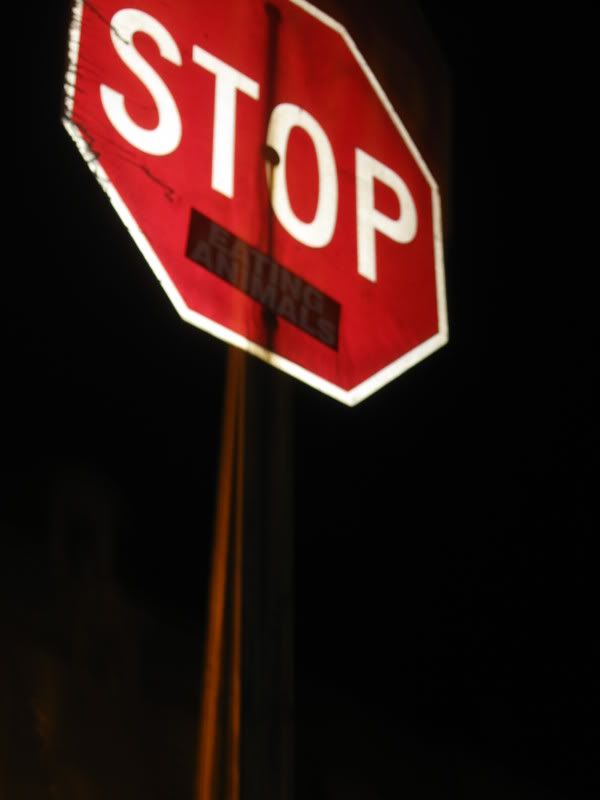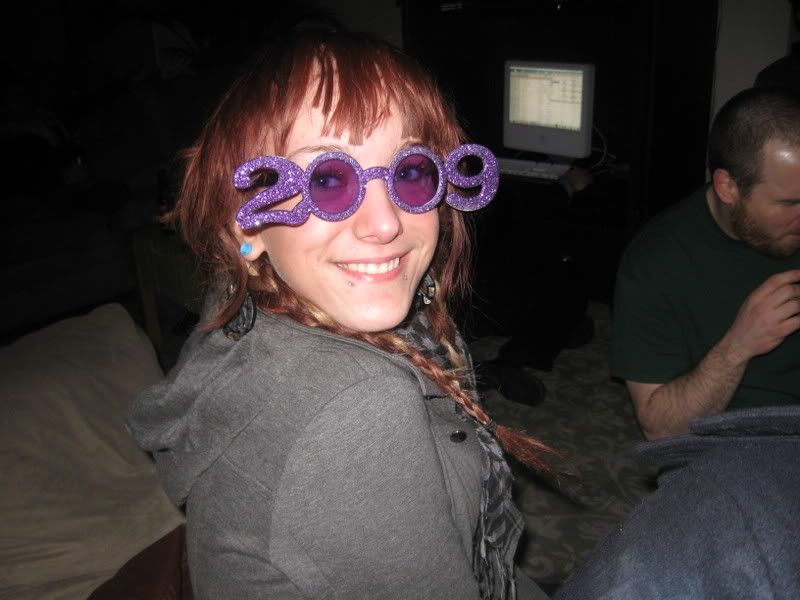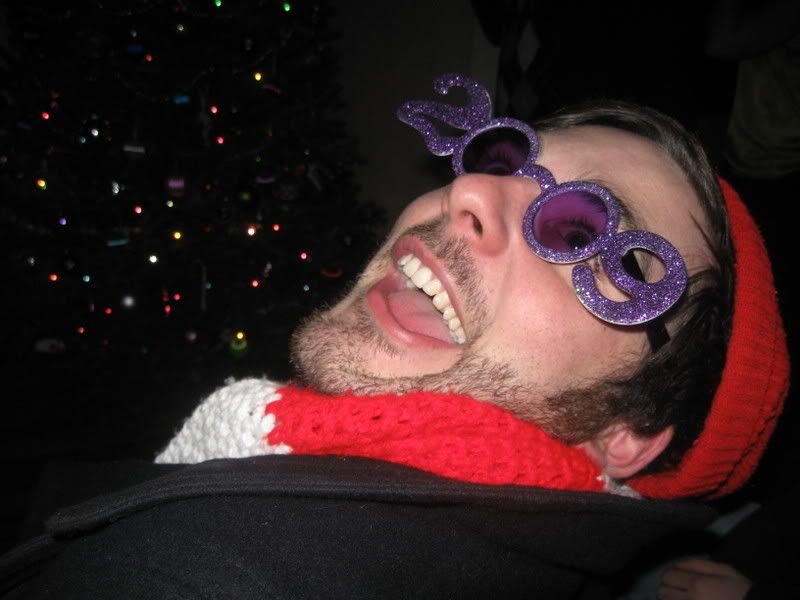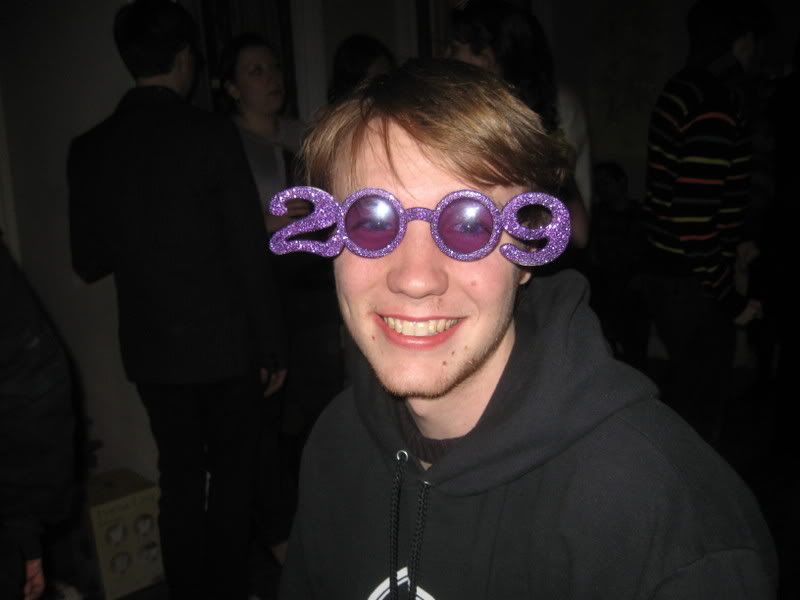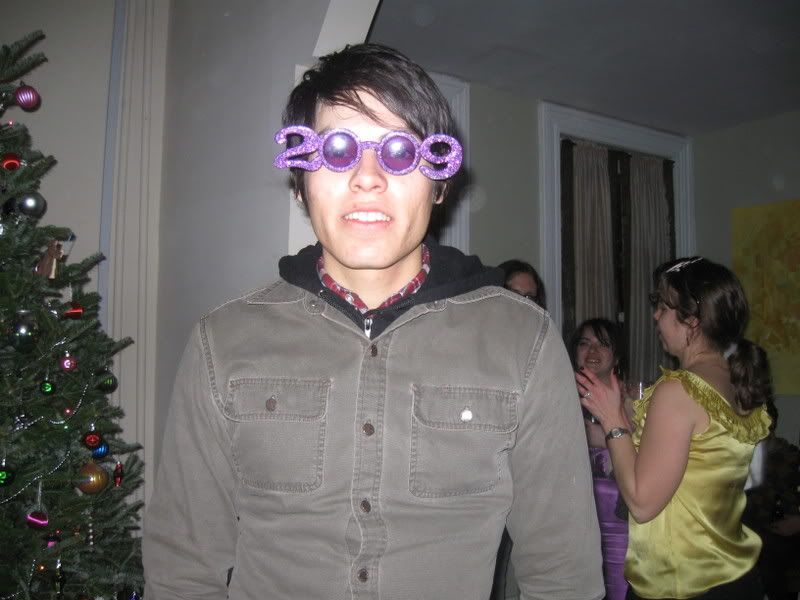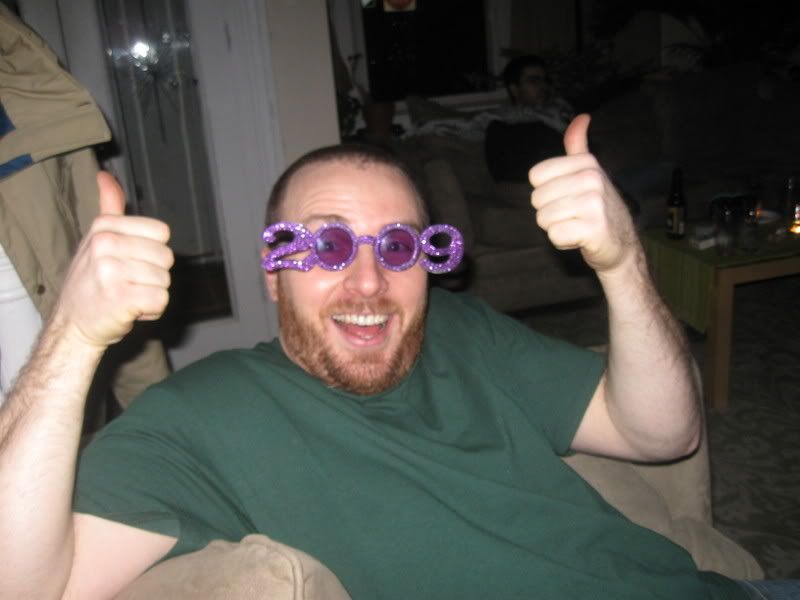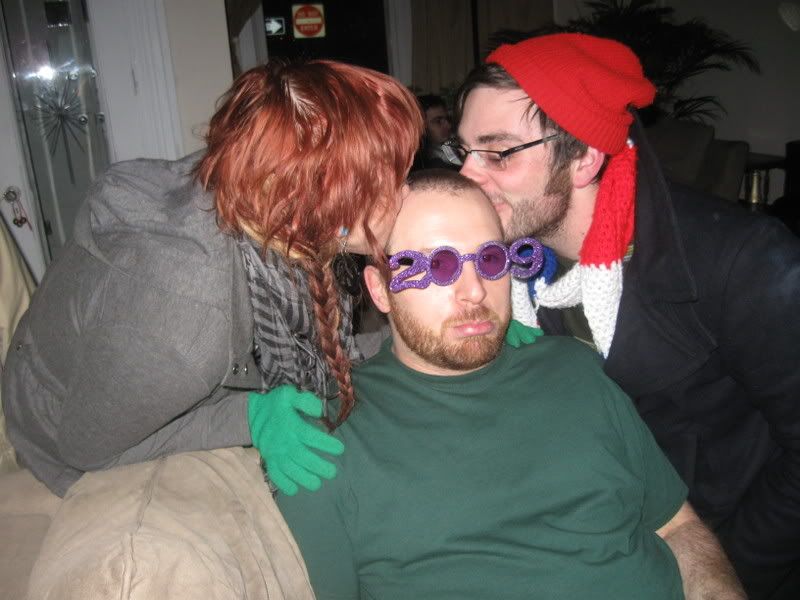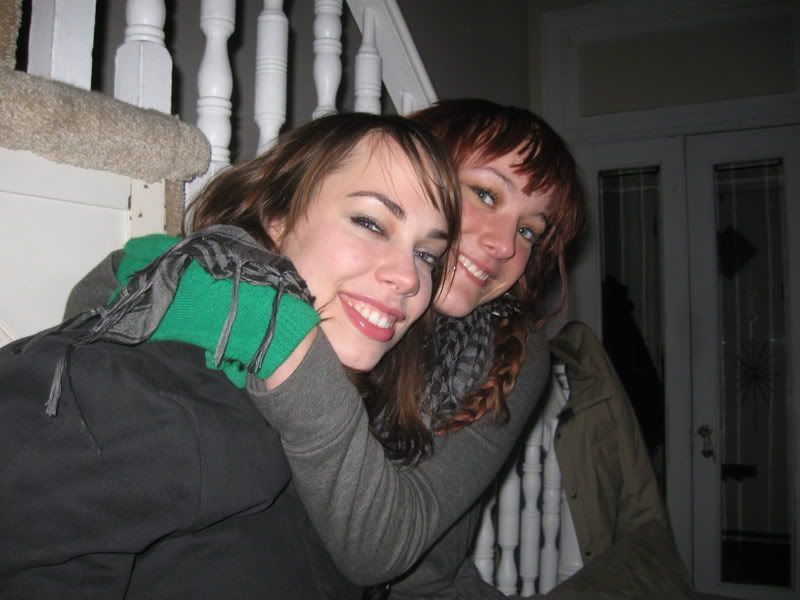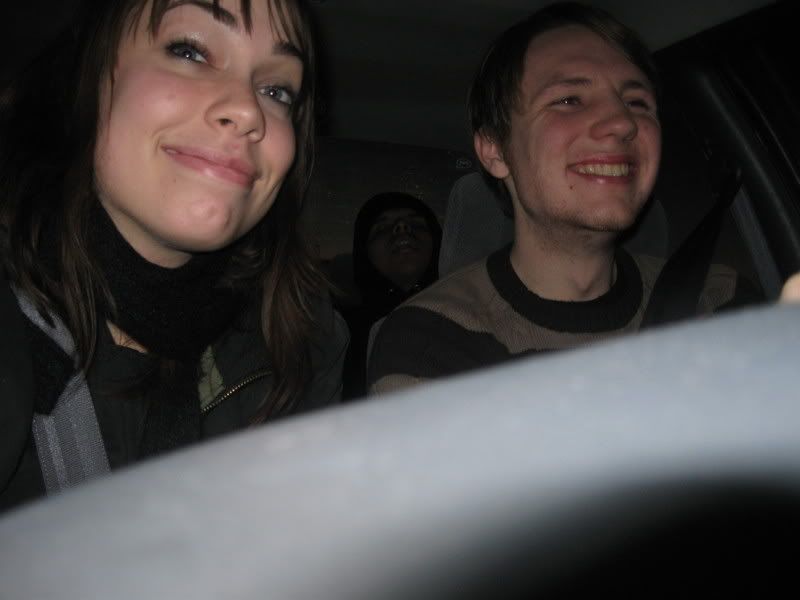 best picture ever because of josh in the background.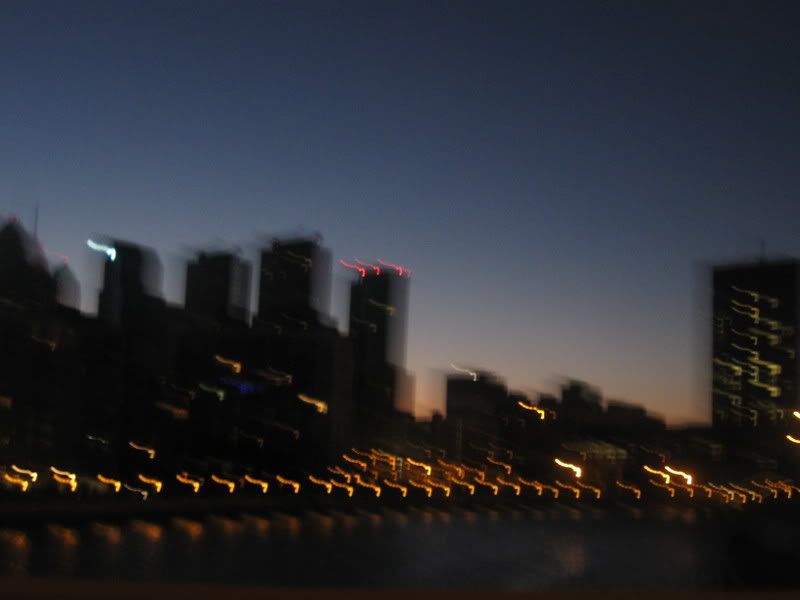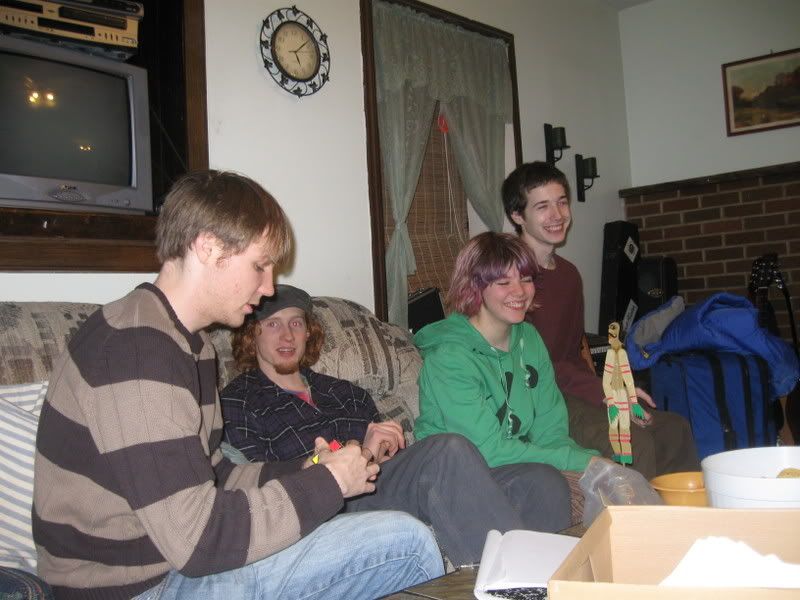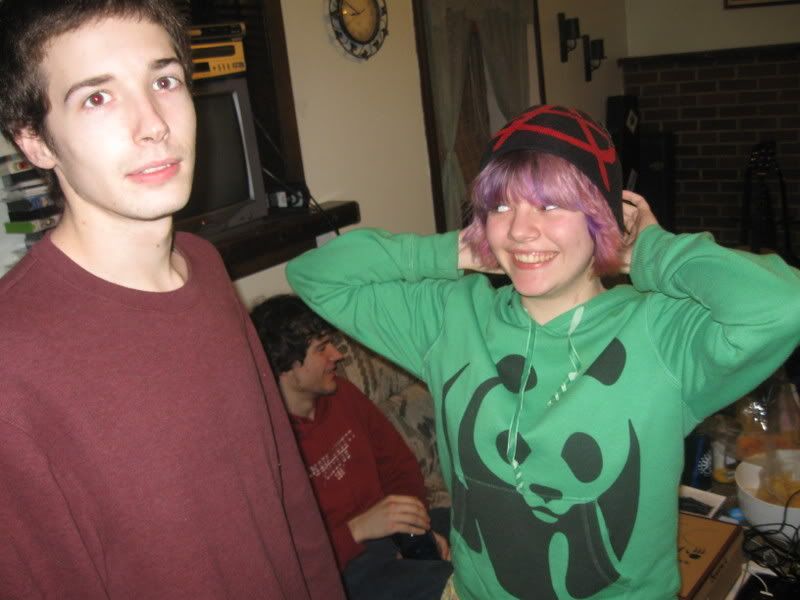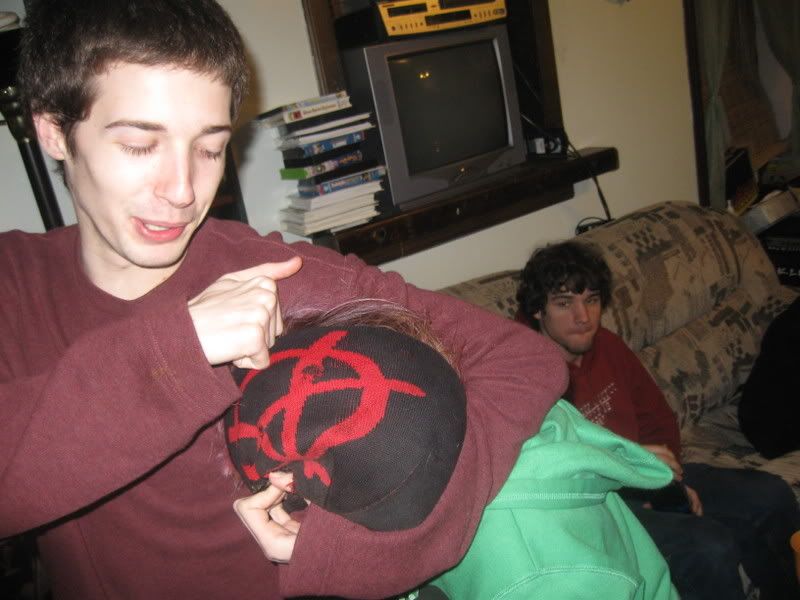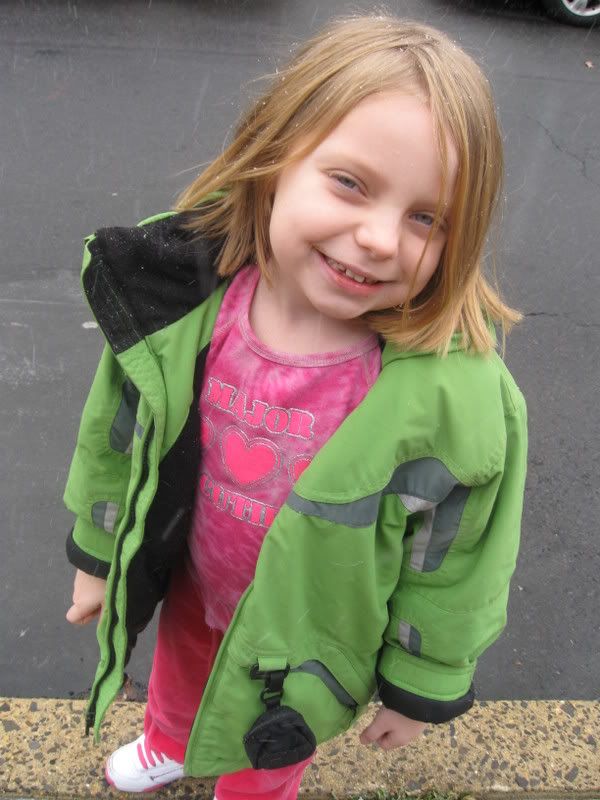 maggie. we played in the snow together.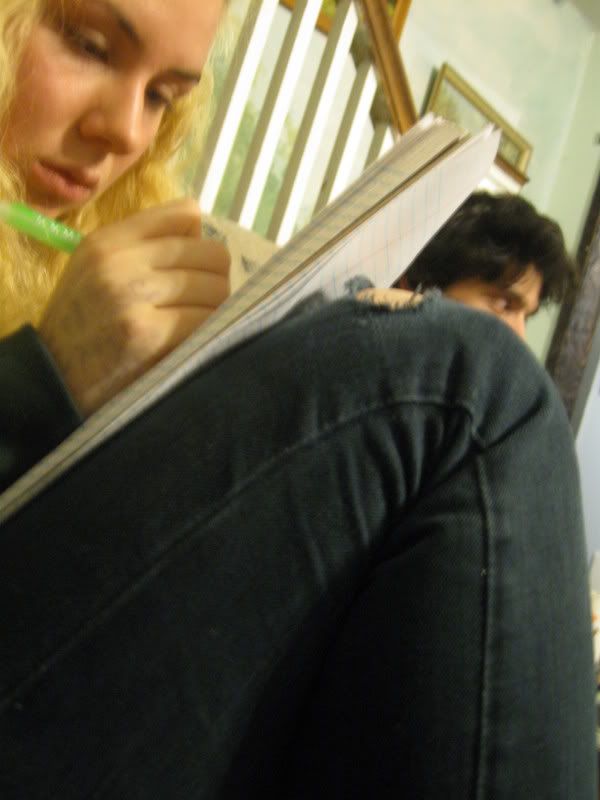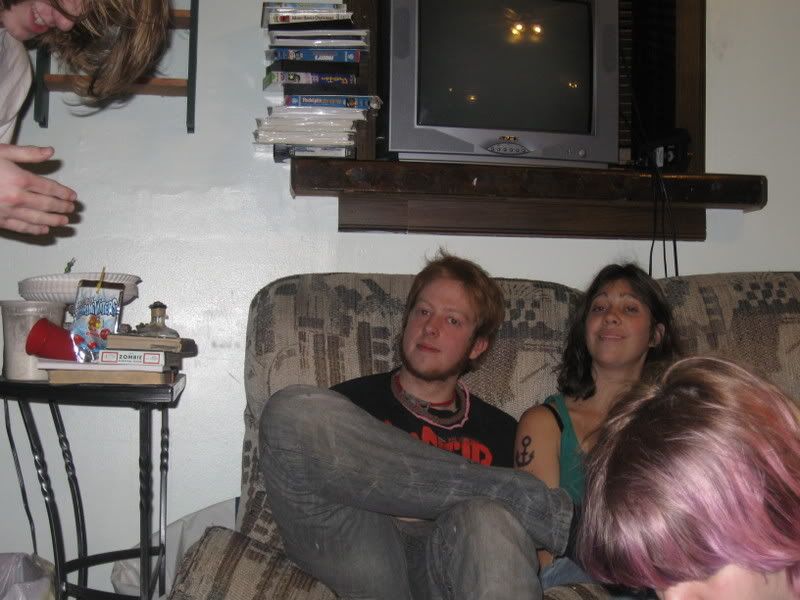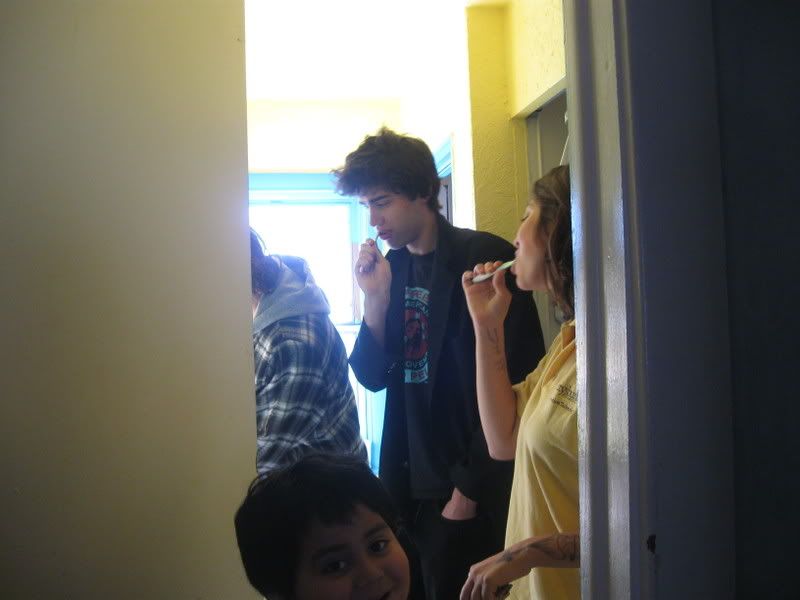 one bathroom, thirty people.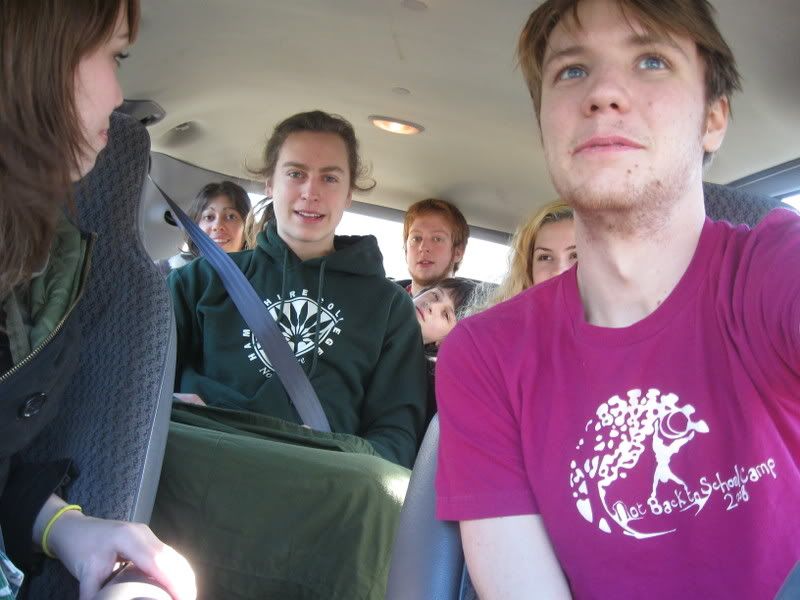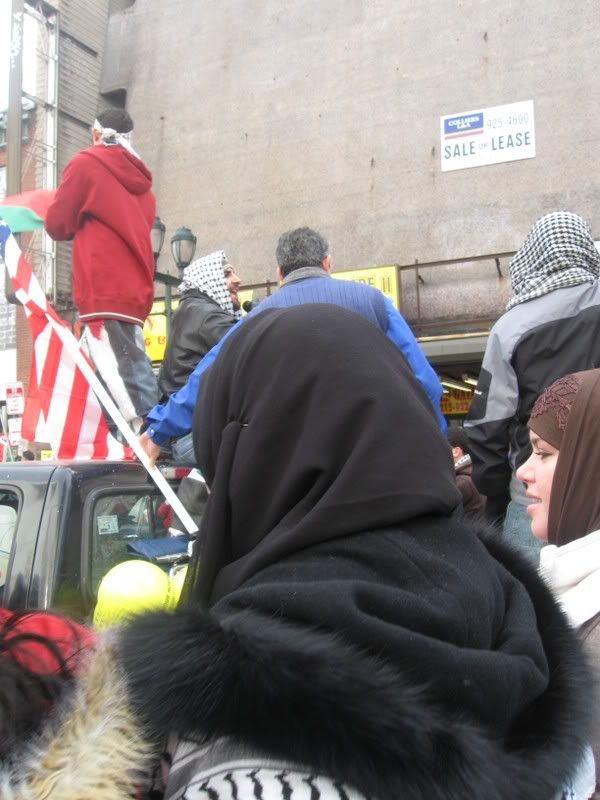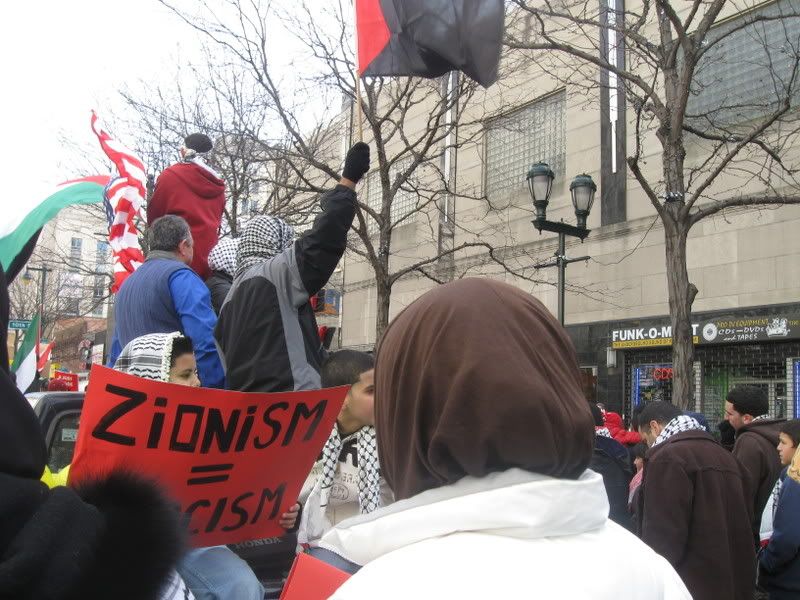 protest pictures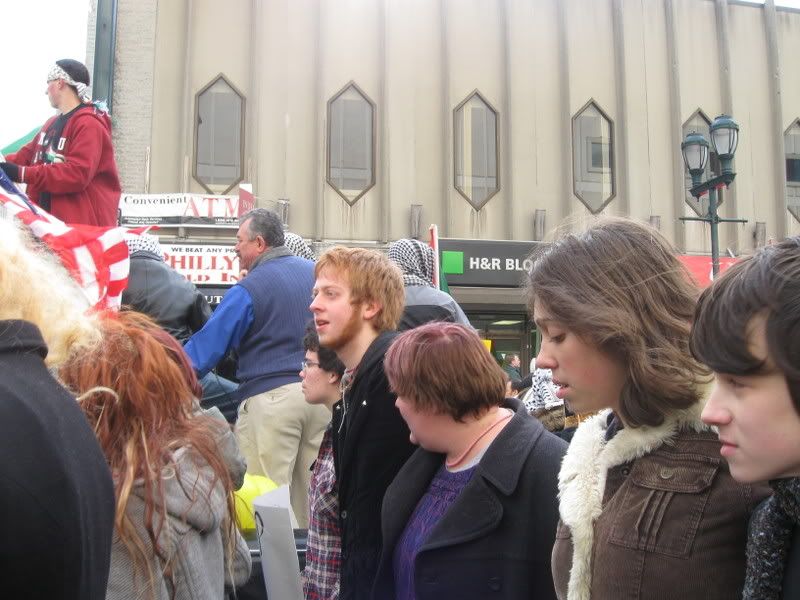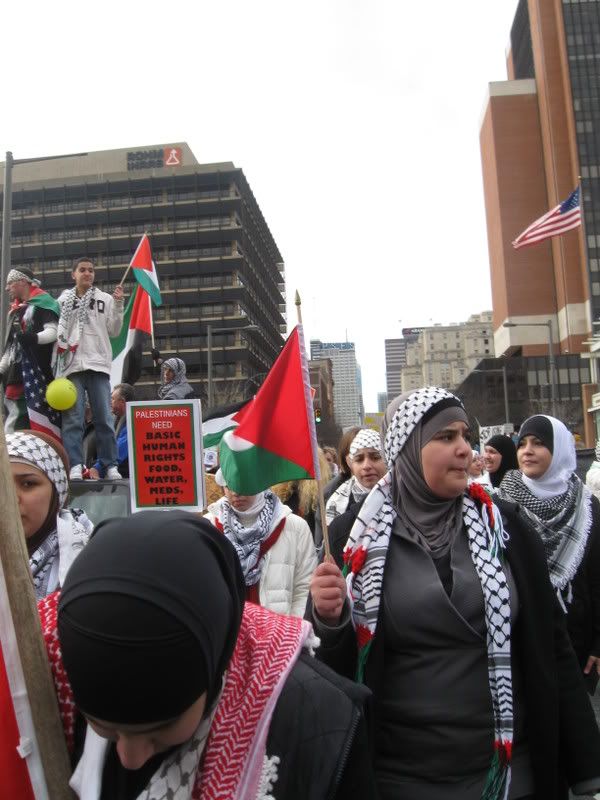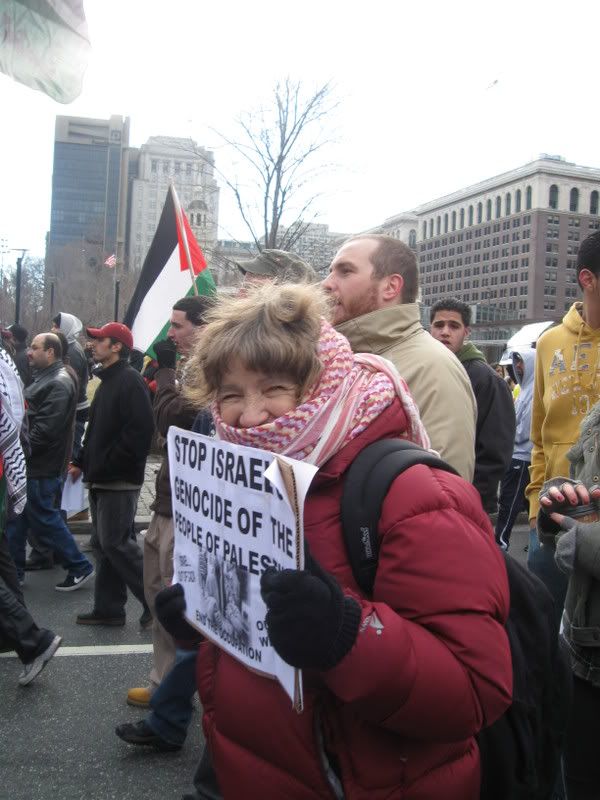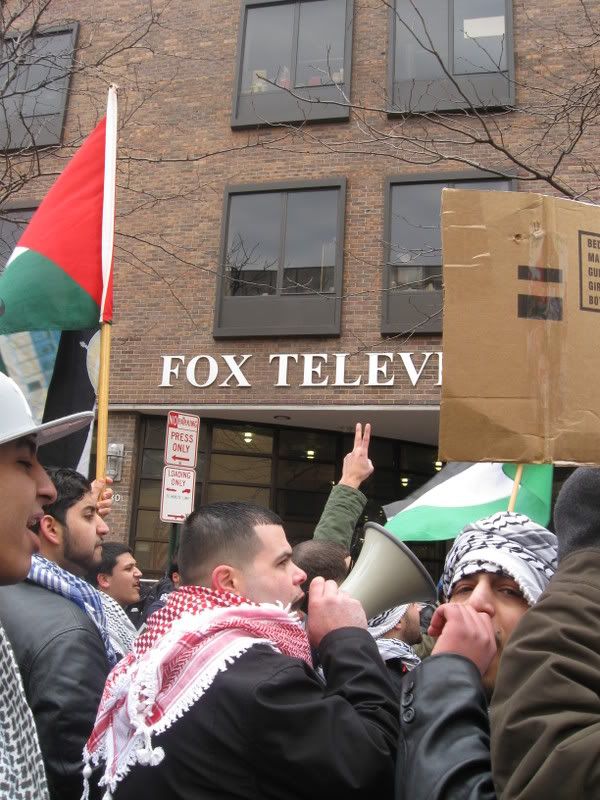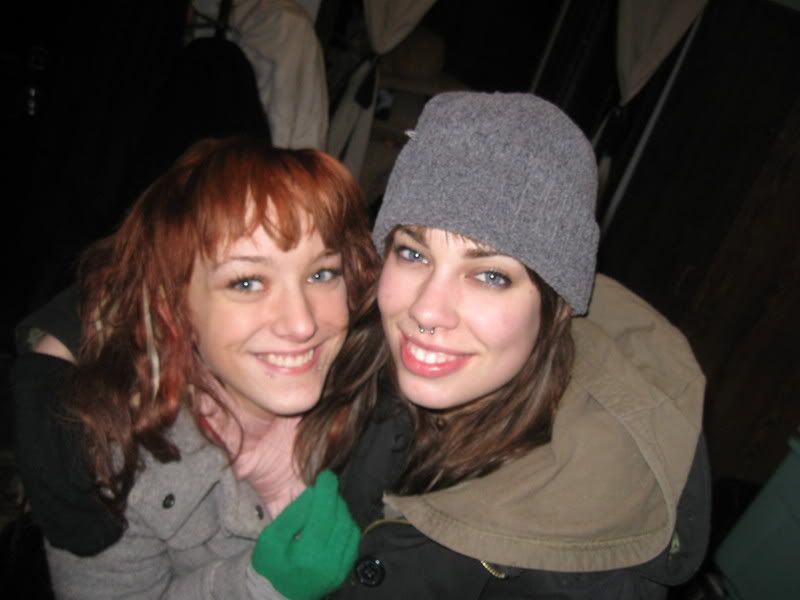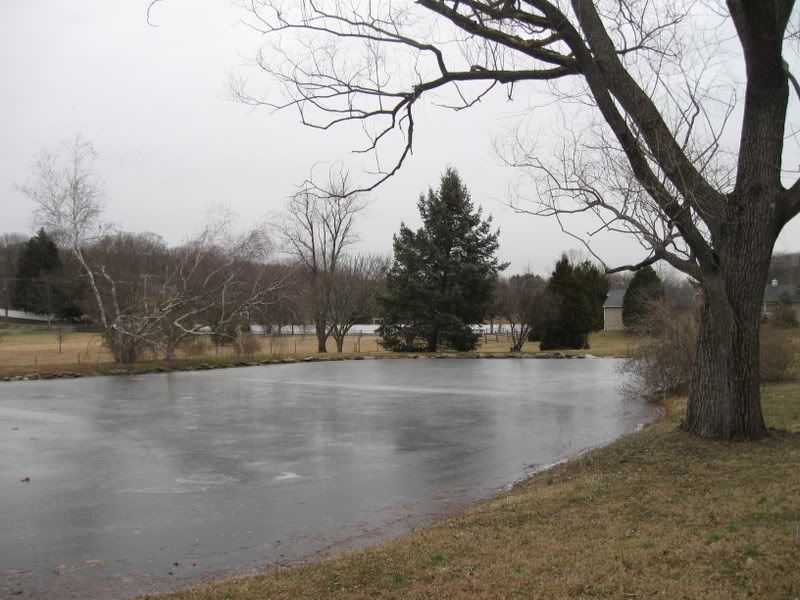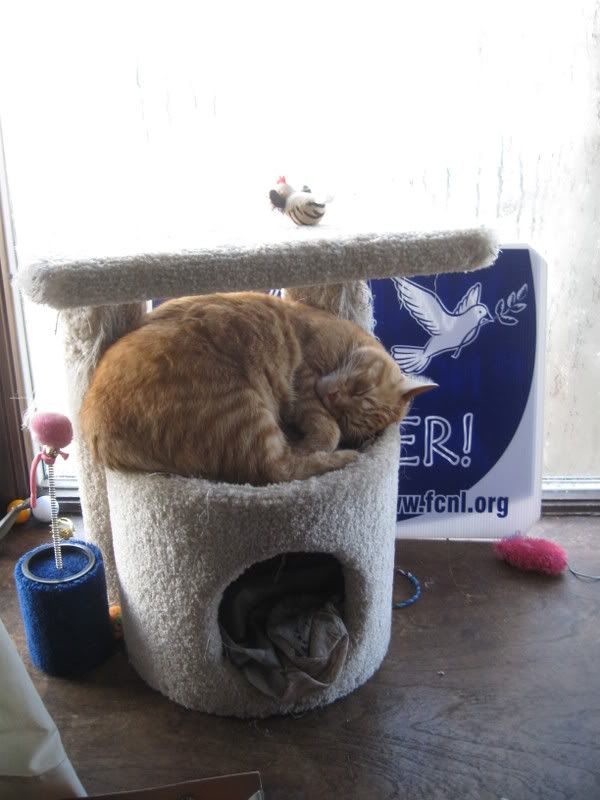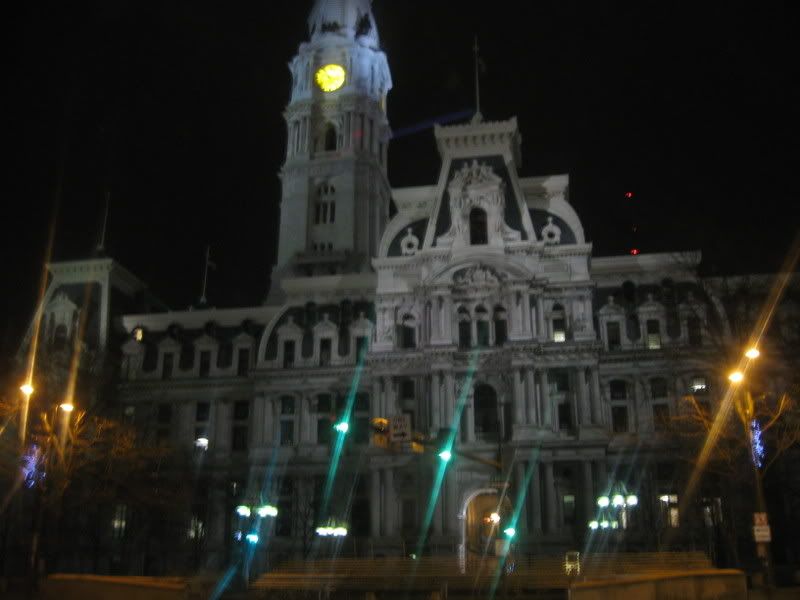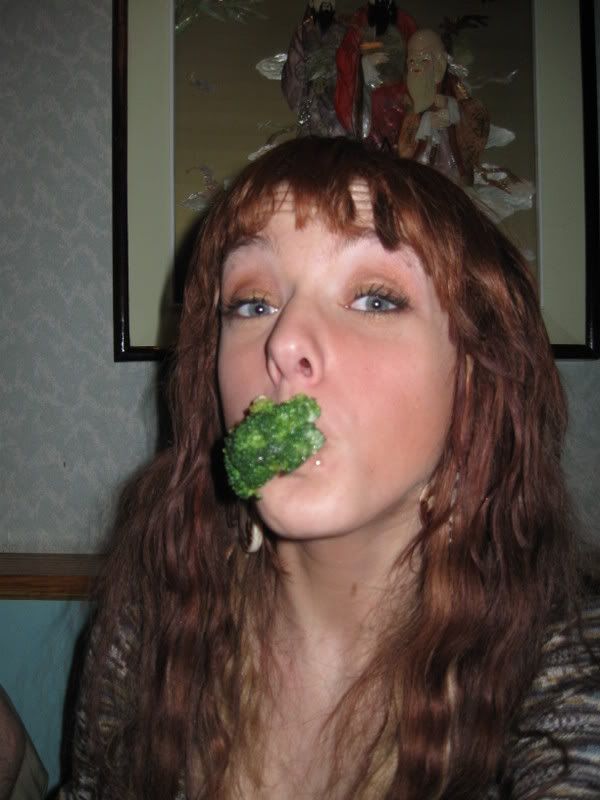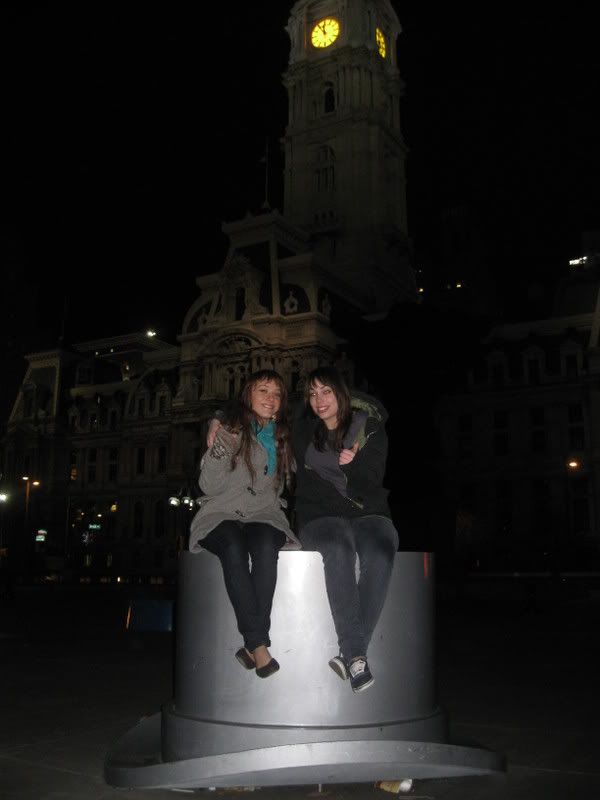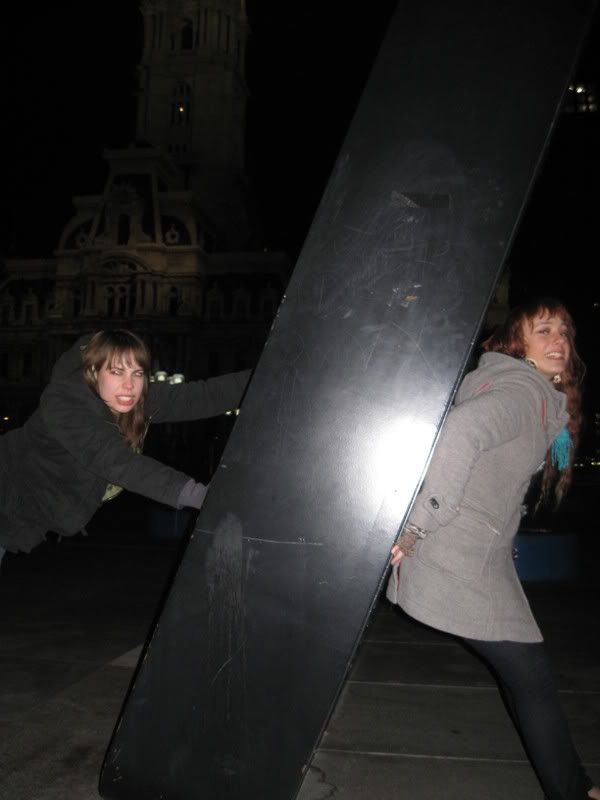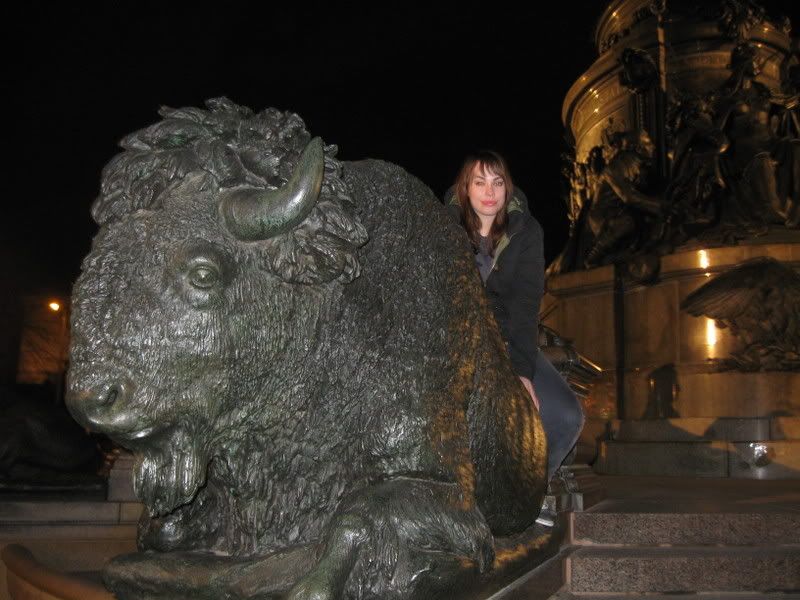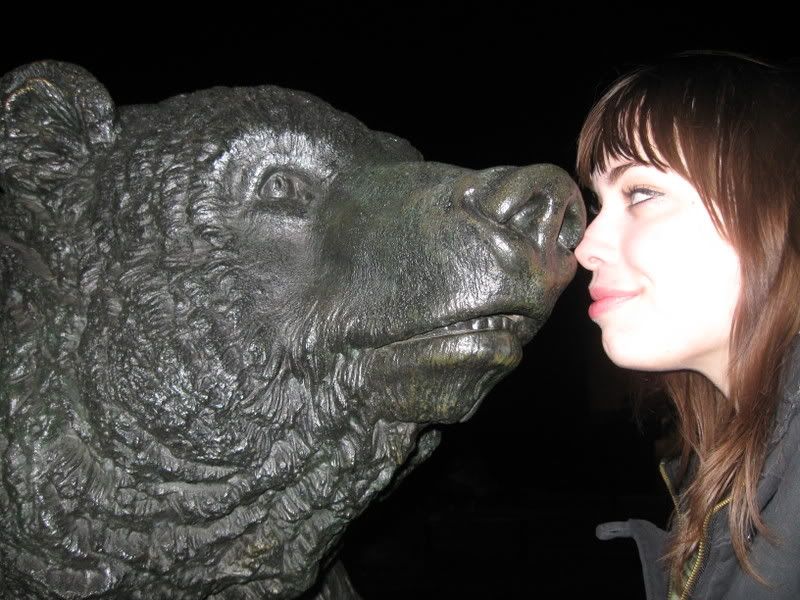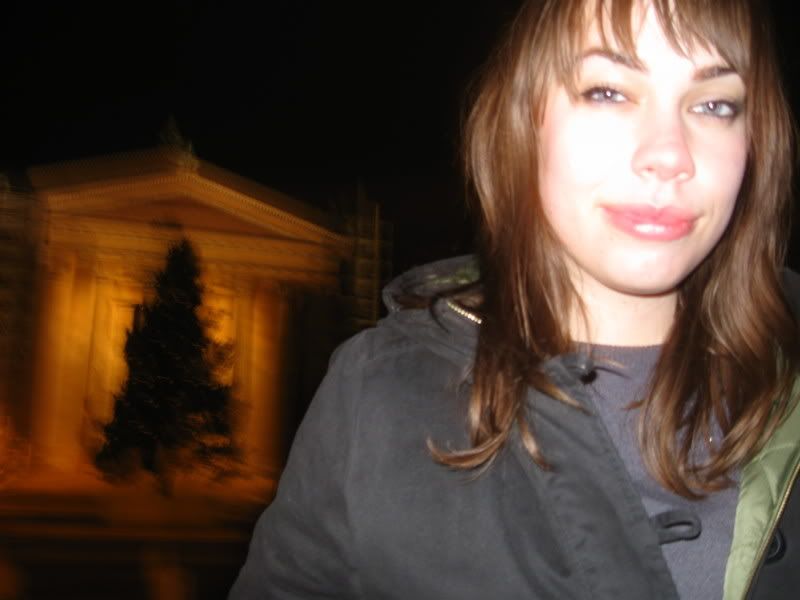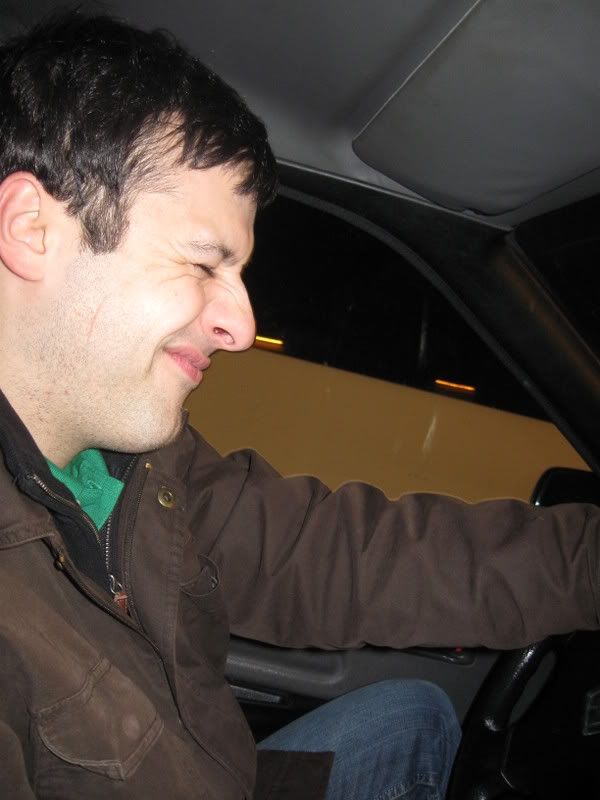 p.s. why aren't these pictures fullsized? i'm too lazy to try to fix it.